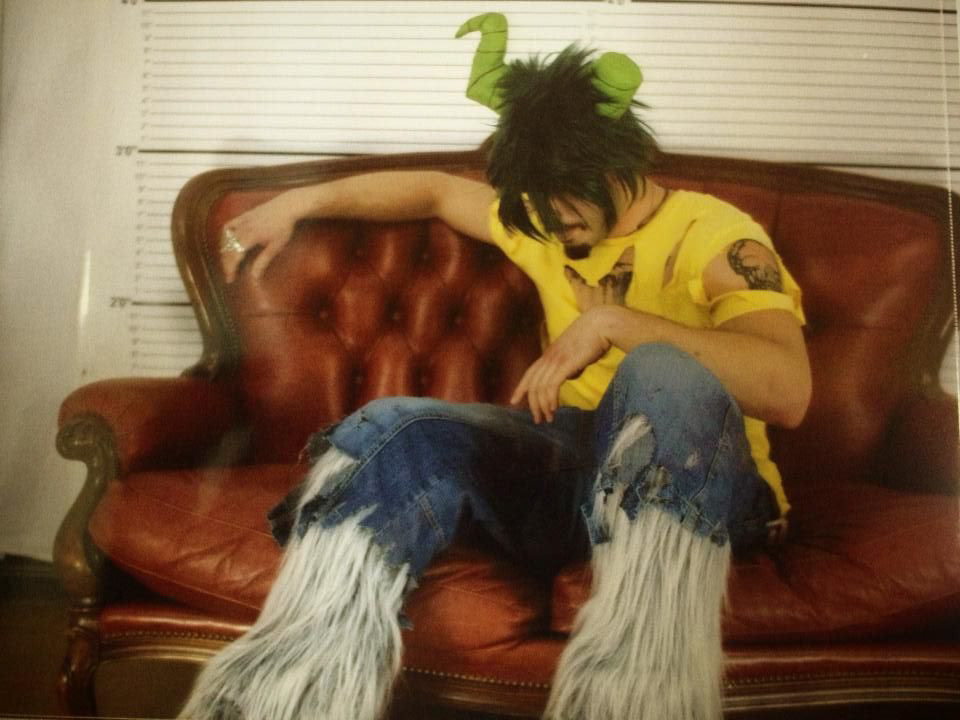 So, how did that happen?
Well i was watching the Anime back in 2013 with the girlfriend i had back then. 
I told her:"Damn, it would be fun to walk around like that for one day". She just answered with:"do it then".

i did XD
i made this costume with some old clothes and around 80 dollars of materials (i think the fake fur for the lega were the most expensive part)
I had the time of my life on my first Convention in Germany, Kassel. It was called Connichi.
I was never on a Convention before, and i knew no one. But peoples reaction were really cool, and i had a lot of fun and interesting talks then. That was my motivation to start my journey into this hobby.